Three years in a row Sicher Elevator wins the Honor upper 10 Elevator Manufacturer in China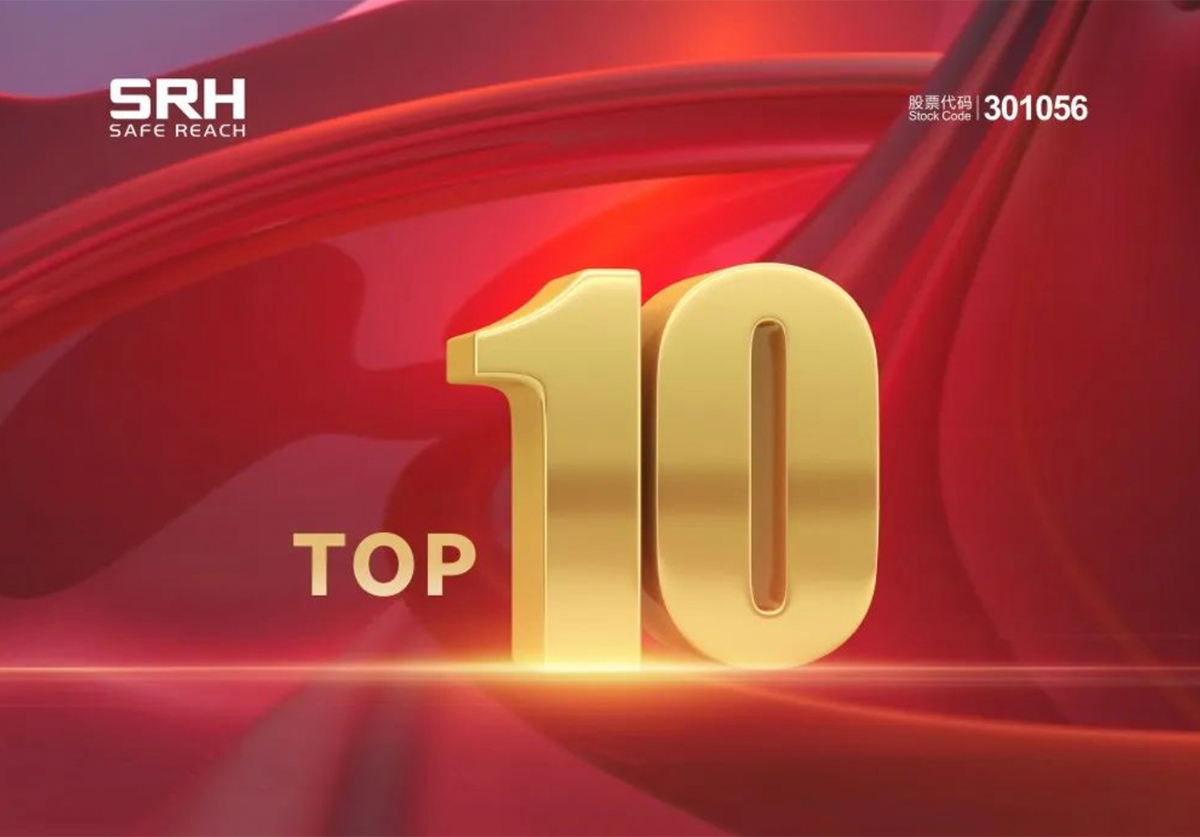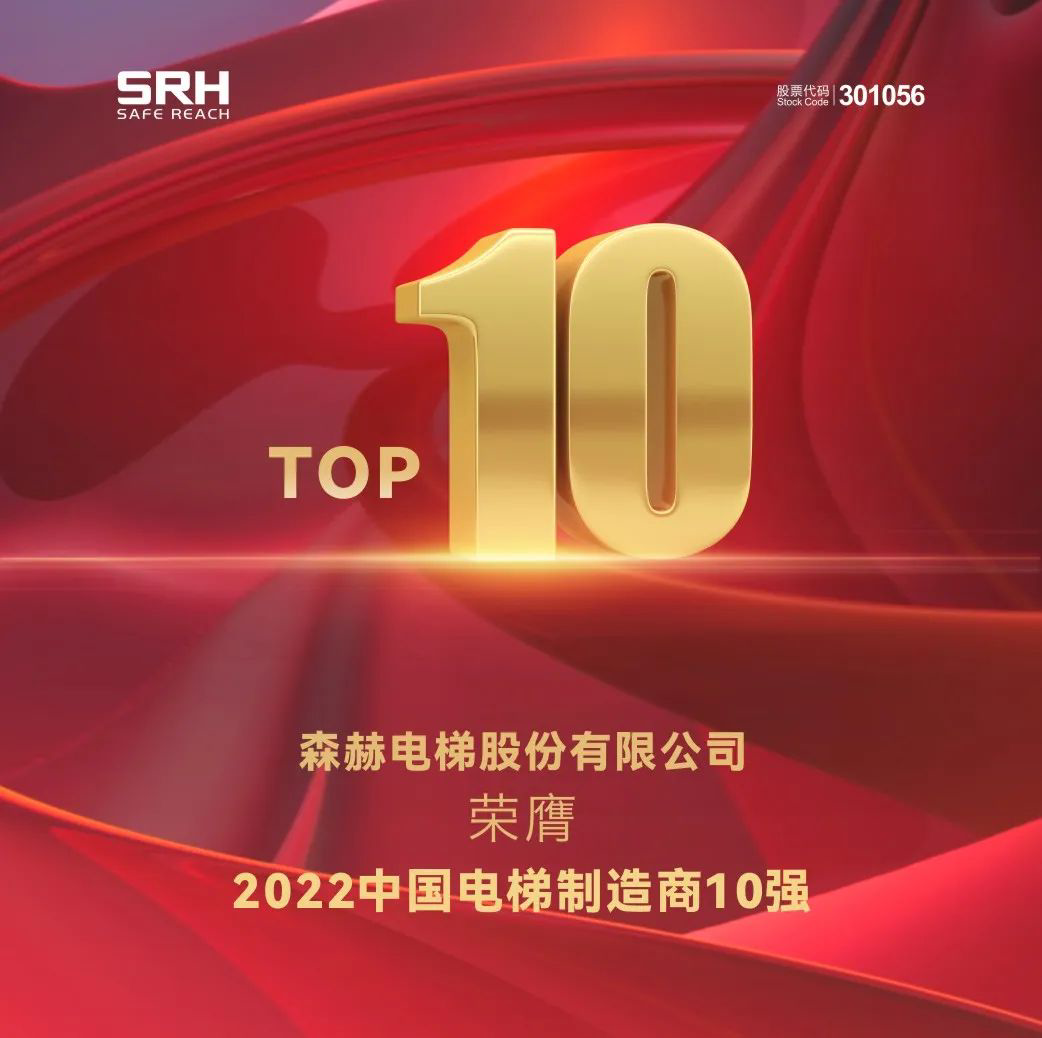 Recently, Lead by globe elevator industrial summit organization committee with ELEVATOR magazine release "2022 china elevator upper 10 manufacturer" list , Sicher Elevator with great honor won the upper 10 china elevator manufacturer three years in a row now.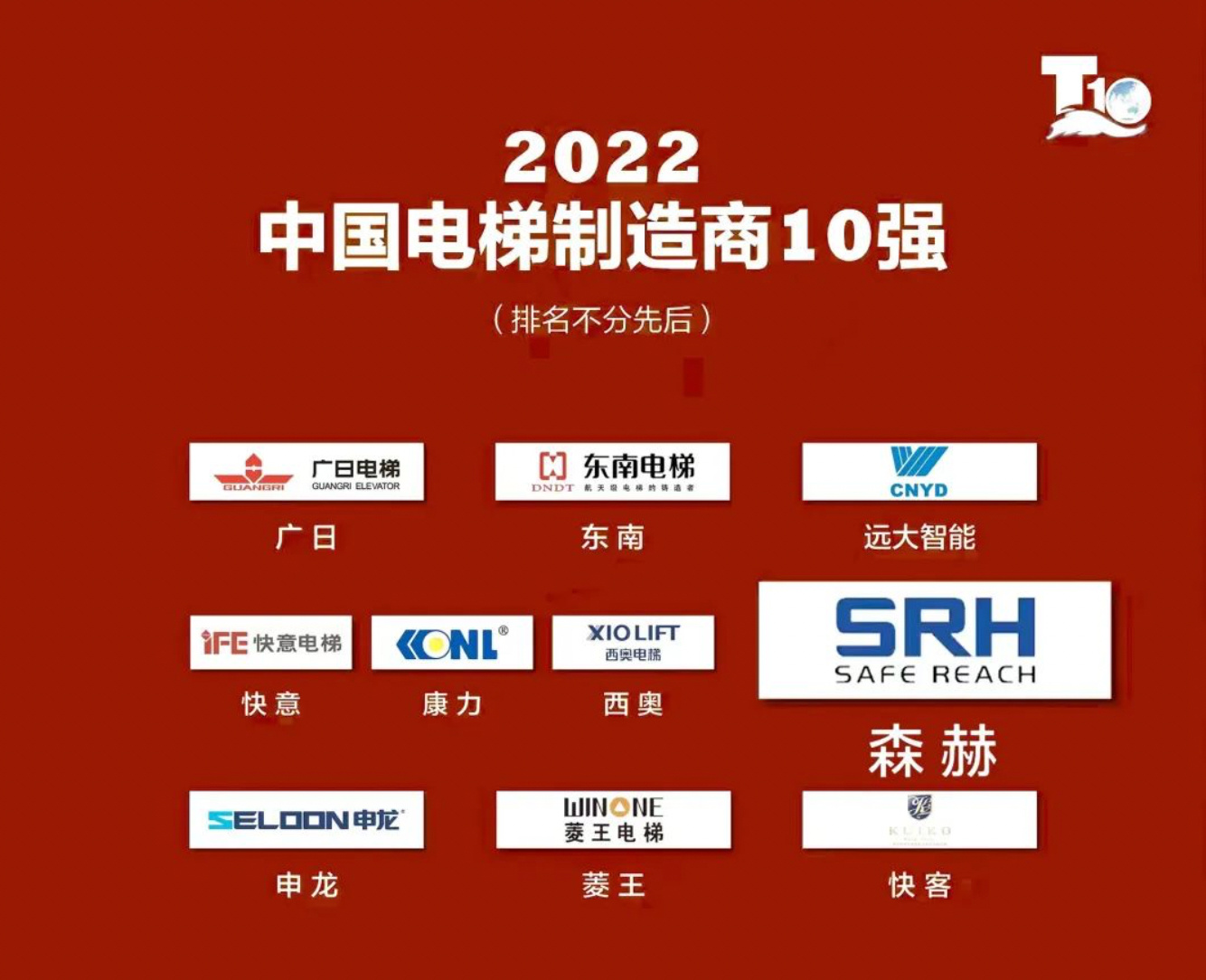 Nowadays,as Covid-19 and fierce industry competition,Sicher Elevator stick "All for safe reach" brand core value,expanding both china and oversea marketplace , products and services all over the world , successfully became a publicly traded company ,with upper realty company cooperation such as Shimao Group,MCC,CGGC etc...

Zhongchuan airport of Lanzhou,Subway of line 6 Kunming, Highspeed train station of Wulumuqi,Sun city of Egypt,Lucy Airport of Mexico,Tribhuvan International Airport, Kathmandu, Nepal,and so on, many projects done by Sicher Smart Manufacturer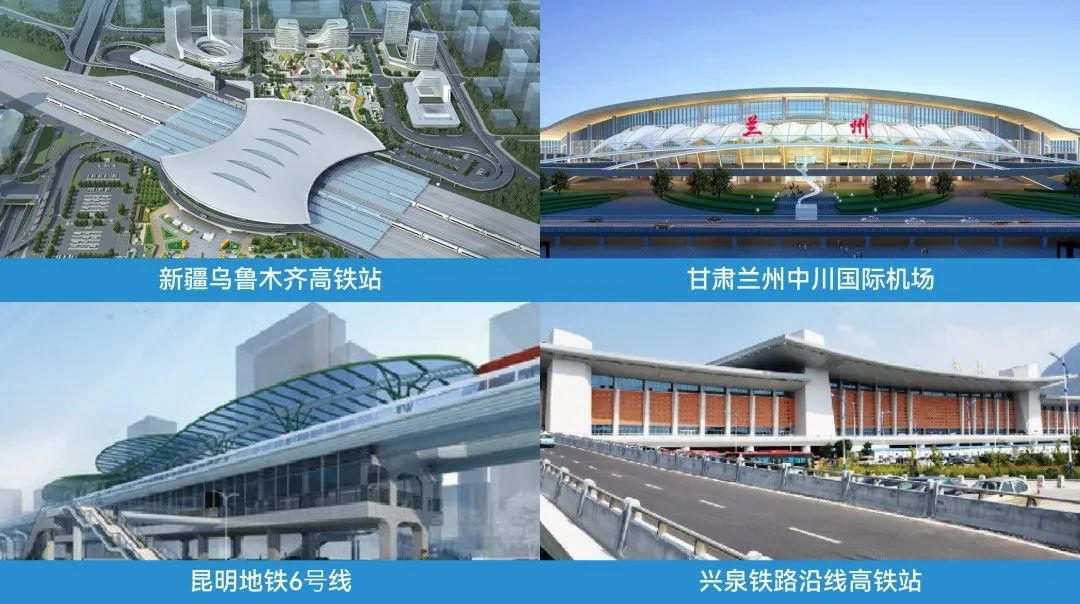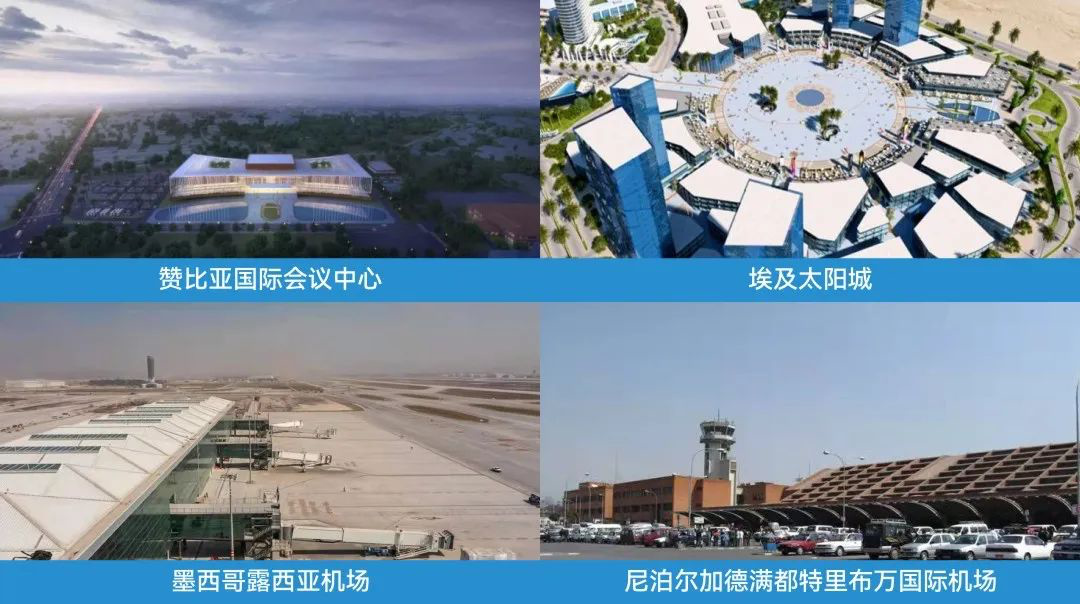 Leading future travel with innovative technology, Sicher Elevator firmly implements the strategy of technological innovation, masters the core technology of elevators, realizes the independence of high-end products, and continues to focus on creating intelligent elevator product technology innovation and services. So far, it has accumulated more than 200 technical patents in elevator design, manufacturing and testing; presided over and participated in the drafting of more than 30 national standards, industry standards and group standards; and obtained 11 overseas product certifications.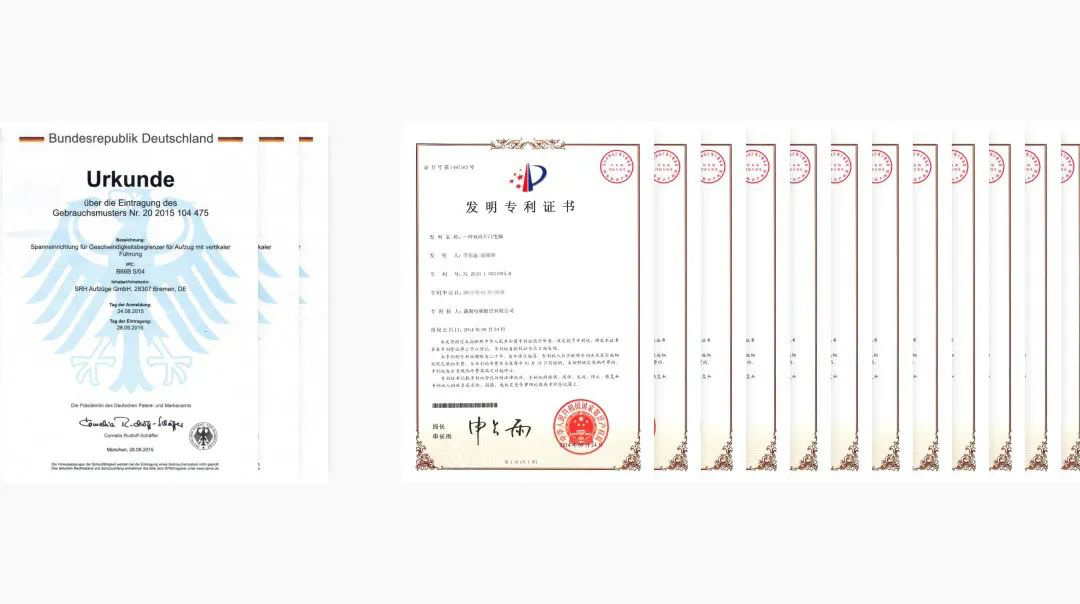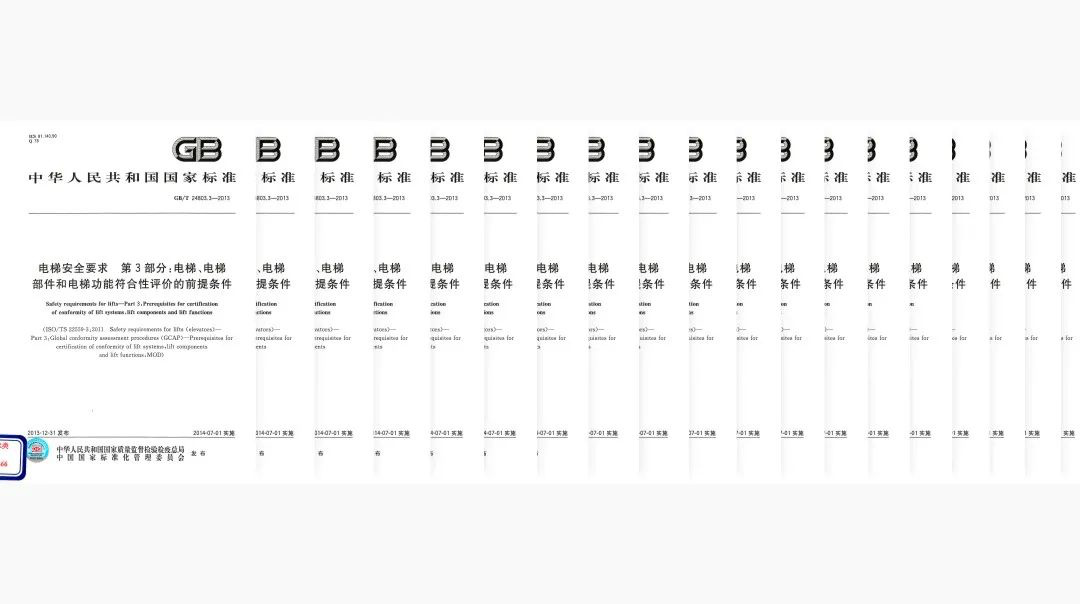 Master 23 elevator core technologies in the fields of high-speed elevators, high-height escalators, elevator Internet of Things and intelligent identification technologies; achieved a maximum speed of 8 m/s for passenger elevators, a maximum height of 30 meters for escalators, and a maximum of 120 meters moving walk; and The key elevator technology and application projects jointly completed by Zhejiang University, Shanghai University of Science and Technology and other institutions of higher learning have won the provincial scientific and technological progress award for many times.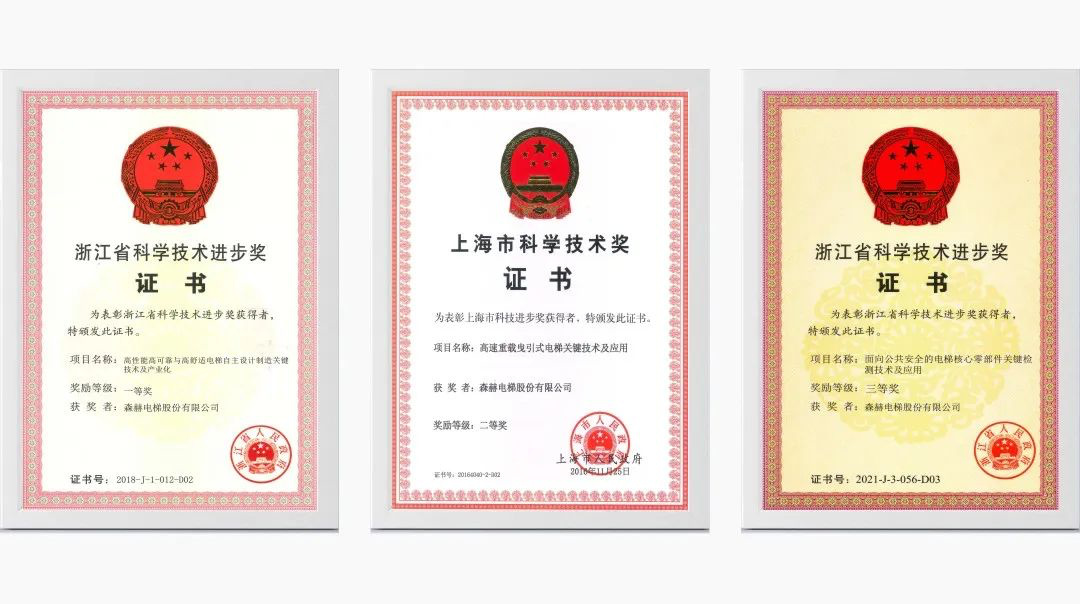 ---
Post time: Apr-15-2022